Dear pirates,
heavily loaded we have set sail towards this year's Berlinale!
We are delighted to tell you that we will be participating in Germany's largest film festival with two wonderful films:
With the Port au Prince-produced feature film ALL MY LOVING the great Edward Berger will return to the Berlinale 5 years after his participation in the festival with JACK.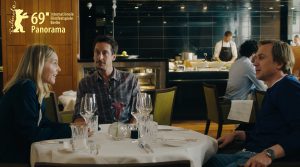 And with Nora Fingscheidt's astonishing SYSTEM CRASHER we are distributing a film that will celebrate its world-premiere in this year's much anticipated competition.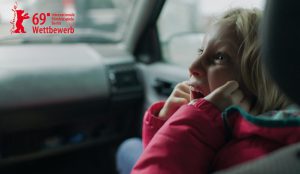 And finally, the Port au Prince-distributed and Oscar®-nominated Documentary OF FATHERS AND SONS by Talal Derki will be shown in the festival's Lola@Berlinale-section.
It will be a thrilling time!
Ahoy!
Your Port au Prince Crew